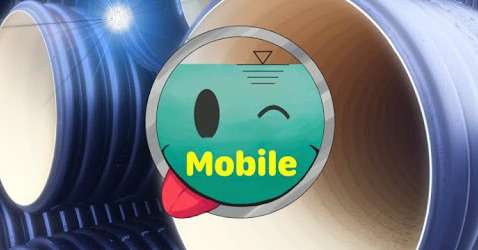 iDrawlix Mobile is on the Google Play Store.
After three years of presence on the Mac OSx and iOS Store, iDrawlix arrives on the Android Store.
It is written and published by a small Neapolitan Startup, the ENVISYS Environmental Engineering Firm.
Download the beta for free, before a payment is published.